AB SYNDROM - Lagerfeuer
The song by the Berlin based indie band "AB Syndrom" describes a couple falling apart. The concept for the music video was to build a theatre stage in the nature at a place that has a meaning for the shown couple. In flashbacks we tell the story of the two.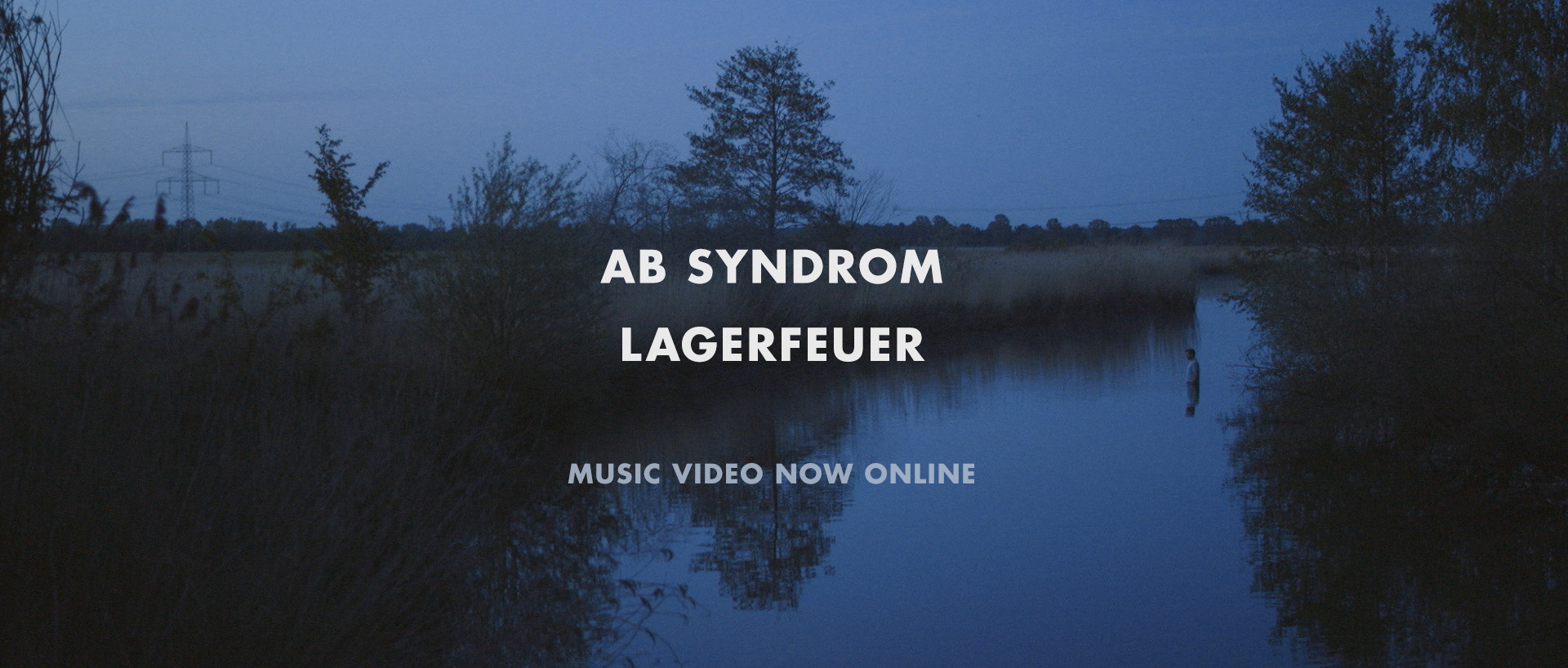 CAST: Isabel Thierauch & Stefan König
DIRECTOR / SCRIPT: Dominik Hohl
DOP / PRODUCTION / EDITING / GRADING: Jens Sage www.jenssage.com
LIGHT: Maximilian Motel 
CAMERA / LIGHT ASSISTANT: Franz Leuschner
CAMERA ASSISTANT: Philipp Pohl
SOUND: Bennet Seuss
STYLING: Isabell Matschke
MAKE UP / HAIR: Sandra Flöther inclover.de
PRODUCTION ASSISTANT: Felix Basche
PRODUCTION ASSISTANT: Raphael Wildt
THANKS: Nina M., Nina H., Max T., Lucien S.